Among the various painting techniques, perhaps the most popular are floral ornaments. This motif was originally depicted on their household items, on clothes and in the interior of all the peoples of the world. And the thing is that flowers are one of the most beautiful creations of nature, and at the same time depicting them with a brush or chalk is as easy as shelling pears. Of course, the floral ornaments of different peoples differ significantly. Today we will look at those that have survived to this day, and are popular in clothing, interior design and painting.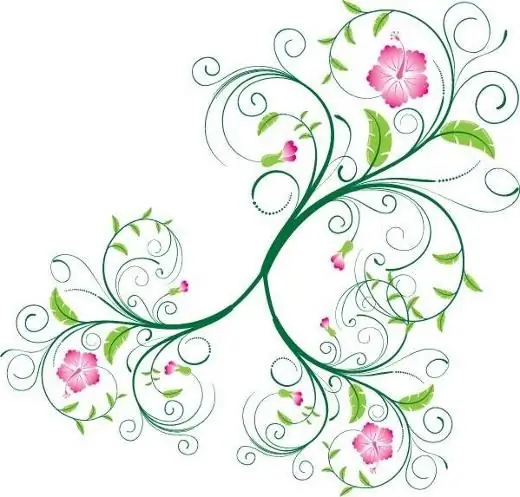 Initially, people drew patterns in the form of combinations of geometric shapes and straight lines. A similar technique was inherent in ancient Egypt, the peoples of Mesopotamia, the Far Eastern states. That is why the first floral ornaments that appeared later had strict outlines, as they consisted of geometric shapes. A similar trend manifested itself in ancient Russian patterns, which are still used in the fine arts. Flower petals, their leaves and stems are entirely composed ofdiamonds, parallelograms, squares and triangles. Most often, such drawings are made in red and blue colors, and they decorate clothes, picture frames, dishes.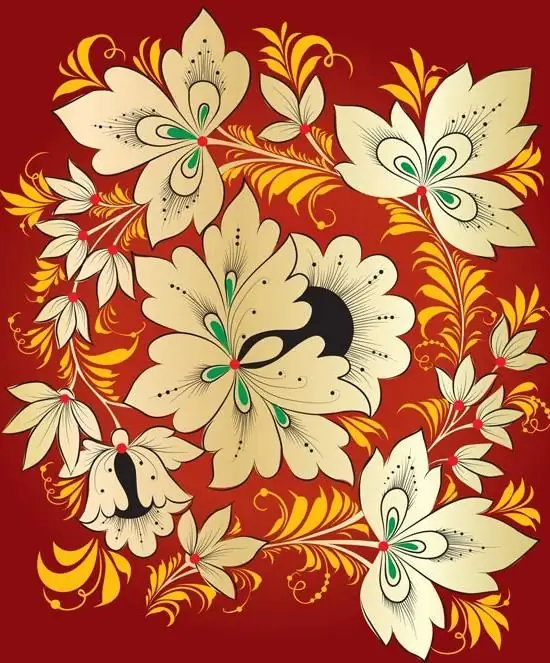 Later floral ornaments, so popular in our country, are Khokhloma and Gzhel. It is right to say that this type of art is more like whole paintings, rather than modest patterns. Khokhloma is an image of bright colors, made in red, yellow and orange tones. As for Gzhel, it is based on exquisite plants made in blue, blue, turquoise. It is believed that this is a tribute to the blue sky, clear rivers and field plants.
From ancient times to the present day, a pattern called "Turkish/oriental cucumber" has been popular. In clothes, interior, painting - this floral ornament is everywhere. Pictures depicting elongated cucumber fruits that grow in the eastern regions are one of the trends today. Sundresses, shawls and even suits are sewn from such fabrics. At the same time, a similar motif can be seen on the backgrounds of old paintings, on the walls of mosques and Muslim palaces.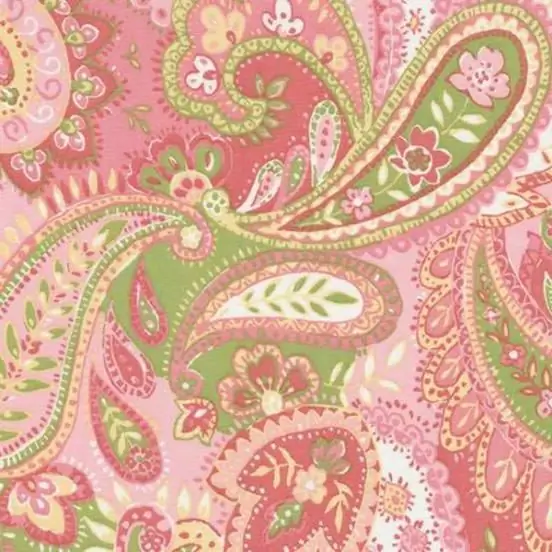 Caucasian motifs are distinguished by unearthly beauty, which are called "gul", which means "flower" in Russian. They are made in strict, saturated shades (green, red, blue), and the flowers themselves have sophisticated and at the same time strict features. Chinese folk motifs were no less beautiful. It is fair to say that such patterns are an ode toiris bushes: the Chinese have fully depicted the flowering, the leaves, and all the richness of this plant.
Finally, we add that every person with abstract thinking can come up with his own floral ornament. Photos of the original patterns presented in the article can serve as a platform for further work by contemporary artists. Such ornaments will be an excellent decoration of the interior. With their help, you can also decorate home textiles, complement pictures.
Recommended: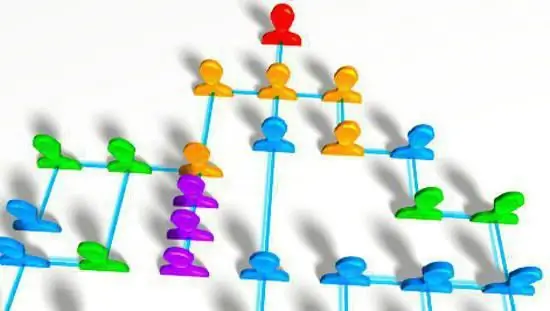 Everything more or less complex has its own structure. What is it in practice and how does it happen? What features of the structure exist? How is it formed? Here is a non-exhaustive list of issues that will be considered in the framework of the article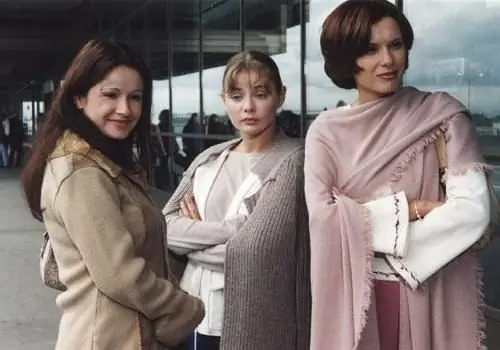 In modern society, it is generally accepted that sisters are obliged to respect and love each other. Even if they have absolutely nothing in common, they can always count on support, rely on each other. However, in reality, relationships between sisters sometimes develop completely differently. Various options for relationships and the development of events were demonstrated to the audience by many domestic and foreign filmmakers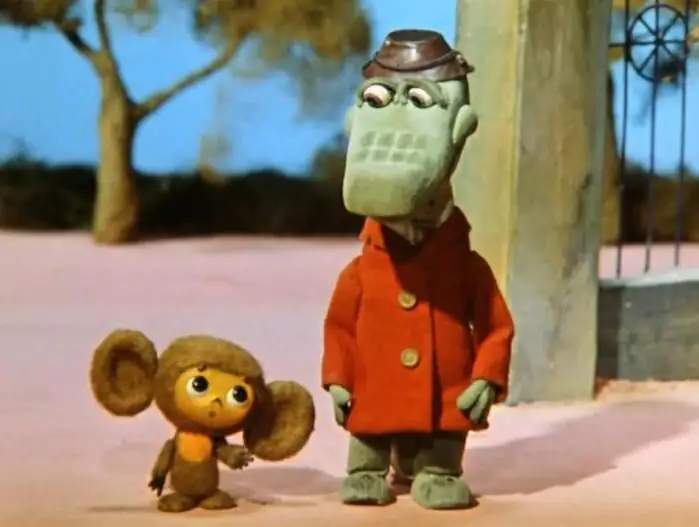 Uspensky Eduard Nikolaevich is one of the most popular children's writers in the post-Soviet space. More than one generation of children grew up reading books written by him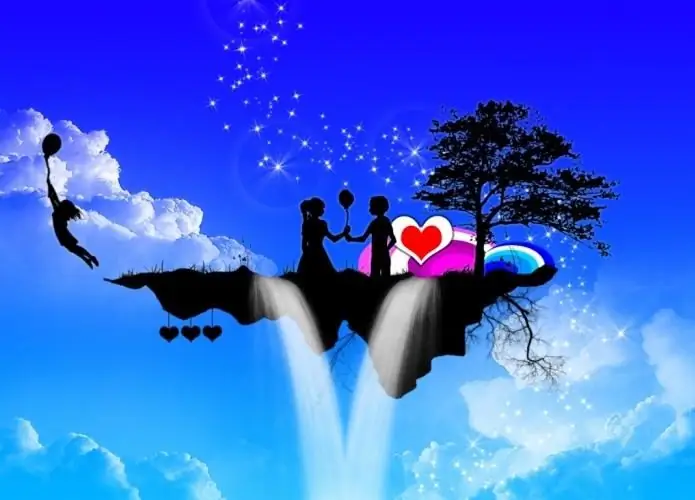 Today, one work can combine completely different things: passionate love, fights and murders, lyrics and philosophical reflections, parallel worlds and unknown planets. And among all this book abundance, love-fiction novels have taken their strong place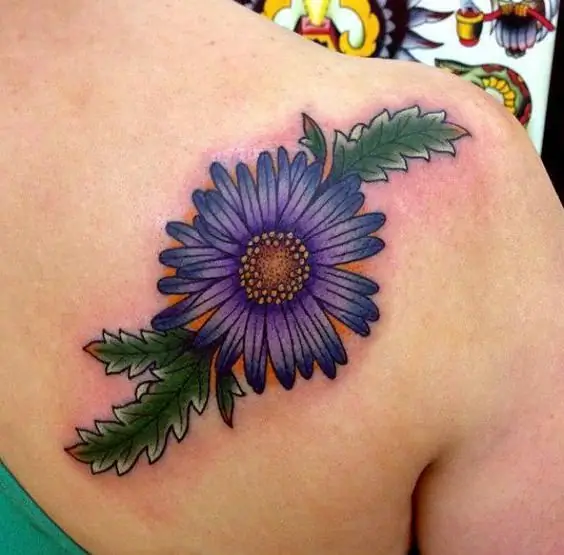 For many people, creativity is the main meaning of life. People strive for self-expression through music, poetry and, of course, drawing. If you are far from art, but want to join it, this article is just for you. Today we will tell you how to draw an aster in different techniques and on different materials